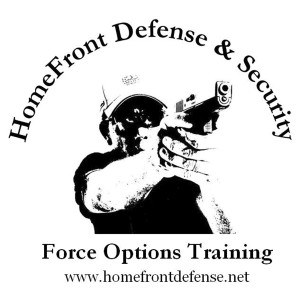 Our company mission is clear: To empower citizens to attain peace of mind and security by providing them the knowledge and tools to prevent, detect and deter crime, and lawfully defend their homes, businesses and families.
HD&S was started by retired police lieutenant Dale Carlson, an Orange County, CA law enforcement officer who, after 25 years in the business of protecting law-abiding citizens from criminals, wanted to enable people protect themselves 24/7 from crime.  We all know the police can't be everywhere, all the time, and unfortunately, much of police work is responding after-the-fact, to take a report and begin an investigation, which statistically, most often does not result in an arrest, much less stopping the criminal.  Dale took his knowledge of police management, patrol response times, crime, criminals, crime prevention, and 25+ years of teaching firearms, Taser electronic weapons, chemical agents and other force options, and combined them in to a one-stop shop for anyone in need of self-defense or defense of their homes, family and businesses before the police can be summoned and arrive.
HD&S employs ONLY active-duty or retired police officers, vetted and background checked, who have demonstrated skill and experience teaching others self-defense tactics, firearms, chemical agents or other force options.  Our instructors have used and taught with these tools and methods in real-life situations and against real crooks and criminals, here in our streets, not just on a foreign battlefield that bears no resemblance to your neighborhood or your life.   No conceptual experience here, real honest to goodness street cops who can teach, and who know how and when to lawfully apply force.