We are a full service Federal Firearms Licensee.  We provide new California firearm sales, DROS registrations, Private Party transfers, and Ammunition Transfers.  We can quote out any Ca-legal firearm*, provide the Ca DOJ Firearms Safety Course certificate or renewal, and furnish that firearm to you, just like any firearm dealer.
The difference is: No long lines, no taking a number, and no gun-counter attitude from a guy who "knows everything" and treats you like you are an idiot.
We treat you like our only client, walk you through the process (if needed), and do it with a smile.   Need a price quote or recommendation? Call or email us. (Click on Contact Us above)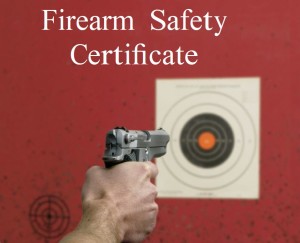 DROS Transfer Fee: $55 (Includes all fees and processing.  One handgun can be registered every 30 days.) 
*We are NOT a California Assault Weapon Dealer
CA Ammunition Transfers = No Fee*
We DO NOT charge a fee to receive and transfer your ammunition (*provided you pick it up same day or withing 24 hours of its arrival).  You pay your taxes and that's more than enough in our book.  We cannot store ammunition for you.  Please let us know what's coming and when it's arriving.
Inventories
We use several firearms distributors.  For information on all our available firearms, visit
Davidson's Firearms at the following link:  www.galleryofguns.com,
RSR Group at this link:  www.rsrgroup.com
and Lipsey's at this link www.lipseys.com
Some of our brands
CALIFORNIA APPROVED LIST
http://certguns.doj.ca.gov/
California DOJ List of "Certified Handguns" for sale.  Need to know if the new handgun you want is "California Legal?"